Cult 'glowing skin' icon, Hailey Bieber known for her glazed doughnut skin and newly launched Rhode Skin has given us a glimpse into her ultimate glowing complexion smoothie and we are vibing it!
Jam-packed with skin loving ingredients, this smoothies skin-nourishing benefits are matched only by its dreamy strawberry milkshake like taste.
If like us, you can't jump a flight to LA's luxury health food market Erewhon, for the limited-edition smoothie, never fear. Our adaptation of the complexion perfection smoothie has all the skin-enhancing ingredients so you too, can enjoy the Hailey Bieber signature Glaze Skin Glow, right from the comfort of your kitchen.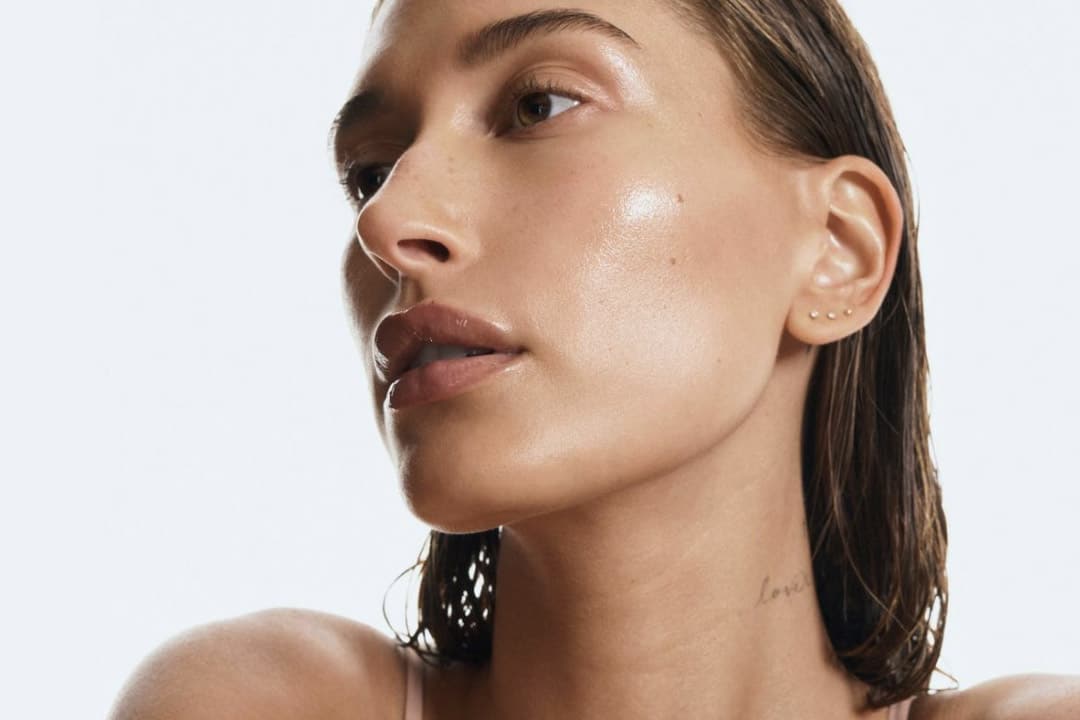 Hailey Bieber Smoothie:
An adaptation of the viral Strawberry Glaze Skin Smoothie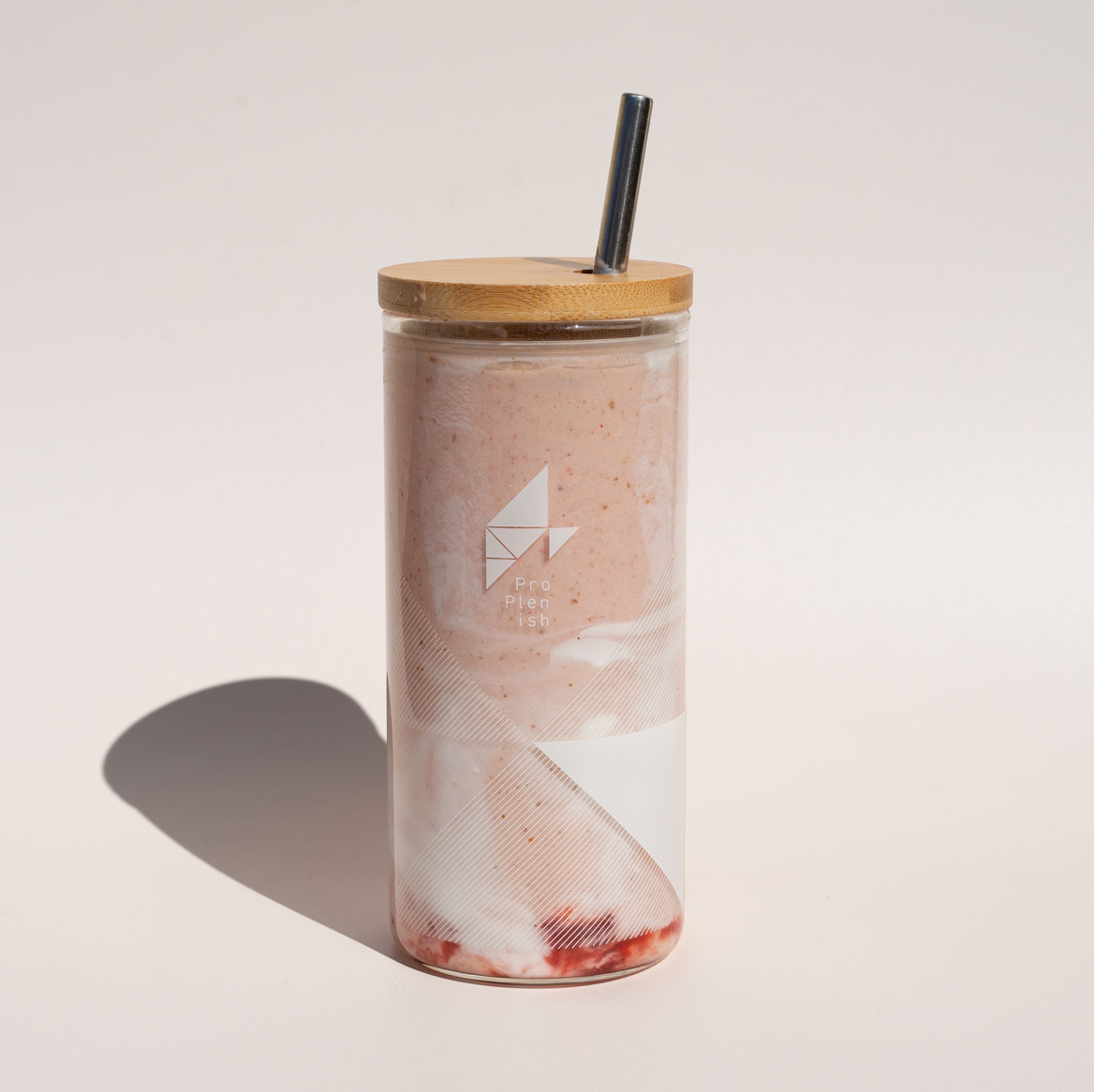 You will need
3-4 ice cubes
1/4 of a ripe avocado
1 cup unsweetened almond milk
1¼ cups frozen strawberries
120ml coconut cream or coconut yoghurt
2- 3 serves of ProPlenish Original Marine Collagen (here)
2 pitted medjool dates
1 tsp of maple syrup
1 tsp vanilla extract
Glaze
1/2 cup fresh cut strawberries
1 tbsp of maple syrup
Mrs Bieber also includes additional ingredients that are a little harder to get hold of. One is Hyaluronic Acid Powder and the other is an even lesser know ingredient, Sea Moss Gel, a rich source of macronutrients best consumed in small amounts due to heavy metal and potentially present chemicals leached from seawater.

Directions
Blend fresh cut strawberries and maple syrup into a purée. Drizzle mixture on inside walls of a tall glass and set aside.
Now combine all remaining ingredients in a blender and blend until smooth and creamy. Add to tall glass and enjoy.
Loaded with healthy fats, antioxidants and protein this glowing skin Smoothie is a great addition to any breakfast or on-the-go lunch menu.
Click here for more delicious smoothie recipes for younger-looking skin.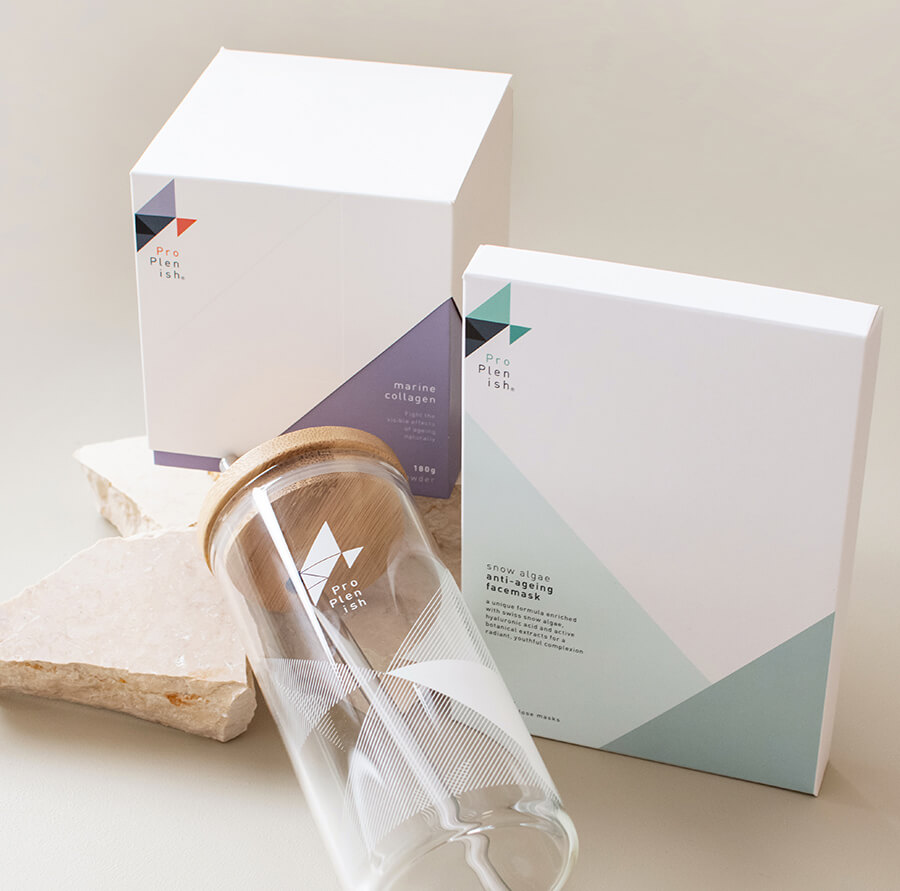 Shop the ProPlenish Smoothie Bundle here and enjoy a FREE Glass smoothie bottle valued at $29.95.