Include ProPlenish Marine Collagen into your favourite recipe for an easy way to stay on track with your beauty and wellness goals.
Try this delicious easy Chocolate Collagen Brownie recipe.




What You Will Need
200g Unsalted Butter
200g Dark Chocolate Chips
1 Cup Brown Sugar
1 Tsp Vanilla Extract
3 Eggs
1/2 Cup Plain Flour
1/2 Cup Cocoa Powder
Pinch of Salt
2 Serves of ProPlenish Marine Collagen Original
5 Easy Steps to Chocolate Collagen Brownies
Step 1 Preheat oven to 180°C/350°F (160°C fan forced). Spray a 20cm/8″ square tin with oil and line with baking/parchment paper with overhang.

Step 2 Place butter and chocolate chips in a heatproof bowl, microwave in 30 second bursts (Approx 1m 30 sec) until melted. Stir until smooth.

Step 3 Add sugar and vanilla, mix, then add eggs and mix well until smooth and molten. -Add flour, cocoa and salt and stir until smooth.

Step 4 Bake for 25 minutes

Step 5 Rest for 10 minutes before lifting out of the pan. Allow to cool for at least 20 minutes before cutting. Store in airtight container for up to 4 days. We bet they don't last that long.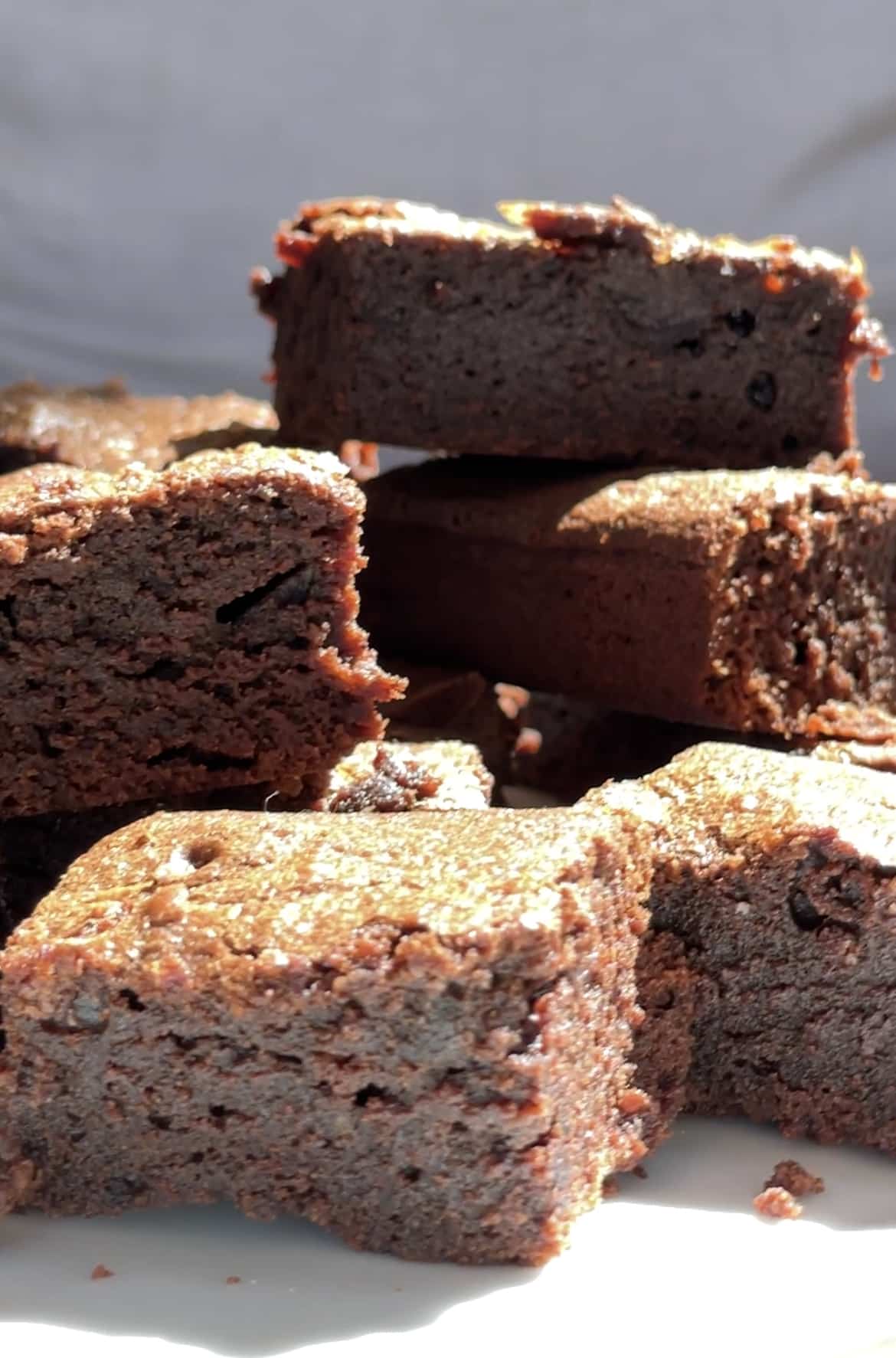 Base Recipe courtesy of recipetineats.com