Do you feel like some pampering but aren't ready to splash out on professional pedicures, salon facials, and other expensive procedures?
All you have to do is set up a date night with yourself to indulge in self-care and unwind after a long day or week. 
At ProPlenish, we believe that everyone deserves to feel great about themselves, – without having to spend a fortune. Today, we are going to talk about how to create a spa day at home to show yourself some love. 

Step 1: Create the Mood for Your Spa Day at Home
Firstly, you will need to create the relaxing "spa" atmosphere that you associate with luxury salons and fancy procedures. Play some calming music in the background, light an aromatic candle, or use an essential oil diffuser with your favourite smell. 
Step 2: Set Up the At-Home Spa Amenities
Once you've mastered the smell and the sound of your at-home spa, it's time to prepare all the amenities you will need to make your spa day unforgettable. Take out your fluffiest towels, your favourite bathrobe, and your best slippers, – with everything you choose, go for the luxury yet comfort feel.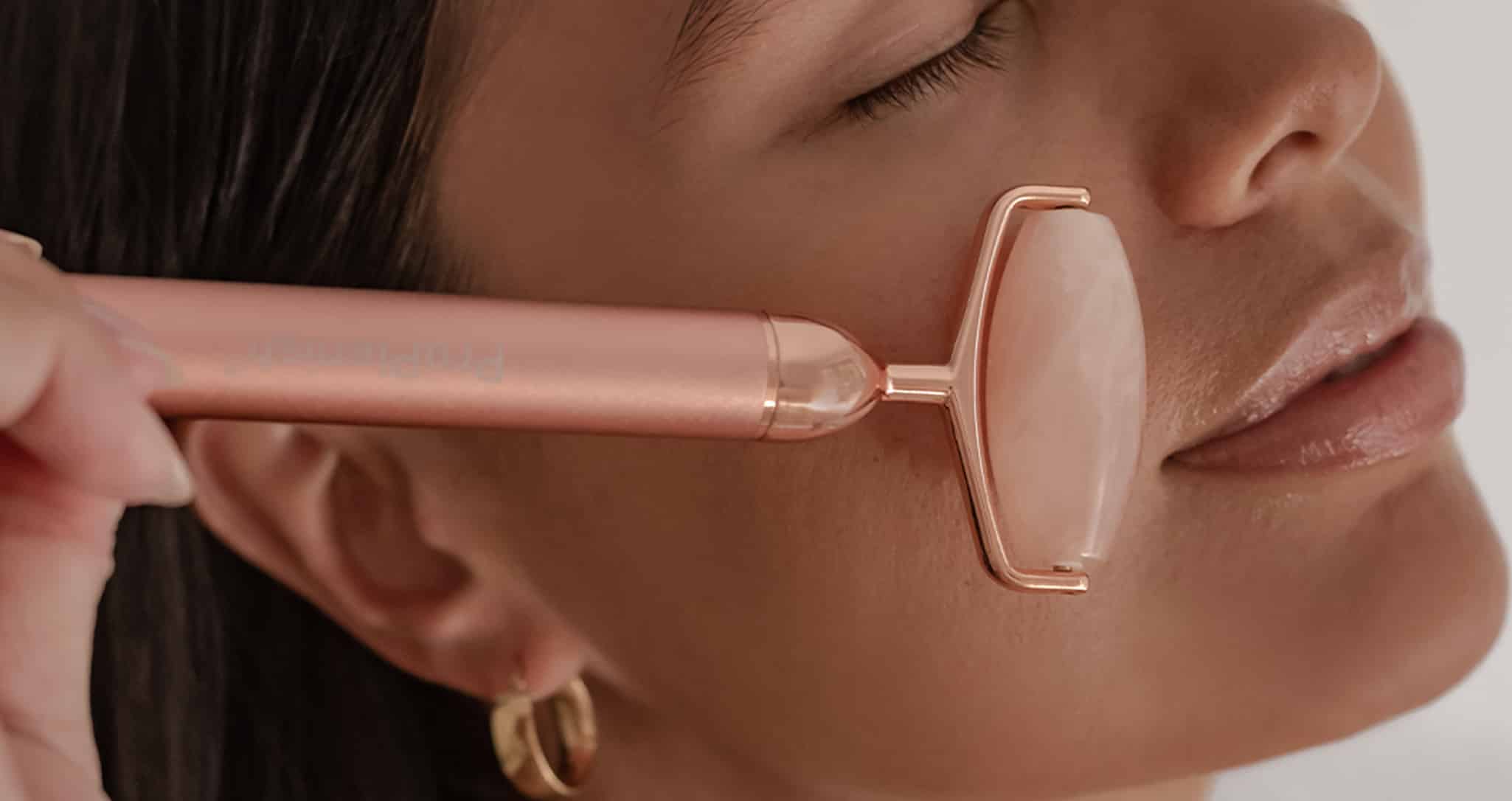 Step 3: Choose Your At-Home Spa Treatments
Choosing the right treatments and using only high-quality products and tools is key to how to create a spa day at home. Some of our all-time favourite at-home treatments include: 
Microneedling
You can safely perform microneedling treatments at home with the Microneedle Derma Roller from ProPlenish. During the treatment, medical grade titanium microneedles create painless micro-wounds in the skin, which stimulate collagen production and increase skincare efficacy. As a result, scars and fine lines are diminished, and you receive plump, rejuvenated skin.
A sheet face mask
Infused with powerful ingredients and with pre-made cutouts for your eyes, nose, and mouth, sheet masks present an affordable and convenient solution. Apply the Anti-Ageing Facial Mask from ProPlenish to a freshly-cleansed face to deeply nourish your skin and achieve a glowing and hydrated complexion.
Facial massage
Facial massage is a true anti-ageing hero when it comes to boosting circulation, stimulating collagen production, and improving skin elasticity. We recommend using our Micro-Vibrating Rose Quartz Roller with your favourite sheet face mask or serum as a part of your DIY spa day. 
Step 4: Have a Good Soak
You can't create a spa day at home without a hot shower or steamy bath to finish off the night. If you decide to go with a bath, consider adding two cups of Epsom salt to help reduce your body's water retention and soothe any achy muscles. Finally, rinse off the soap, moisturise the entire body with rich cream containing shea or cocoa butter, – and enjoy your new, rejuvenated self.
Of course, it is easy to get lost in unavoidable responsibilities and important everyday tasks. However, don't be afraid to take a little time for yourself and learn how to create a spa day at home with the help of ProPlenish. Shop now.