A creamy collagen latte is a perfect warm drink as the weather cools down. These lattes offer a soothing warmth and a range of health benefits due to the inclusion of collagen.
ProPlenish's unique heat stability lets it be added to hot beverages like coffee or tea without compromising its effectiveness. Adding ProPlenish to your daily routine is easy, providing you with the collagen boost you need to enhance your overall well-being.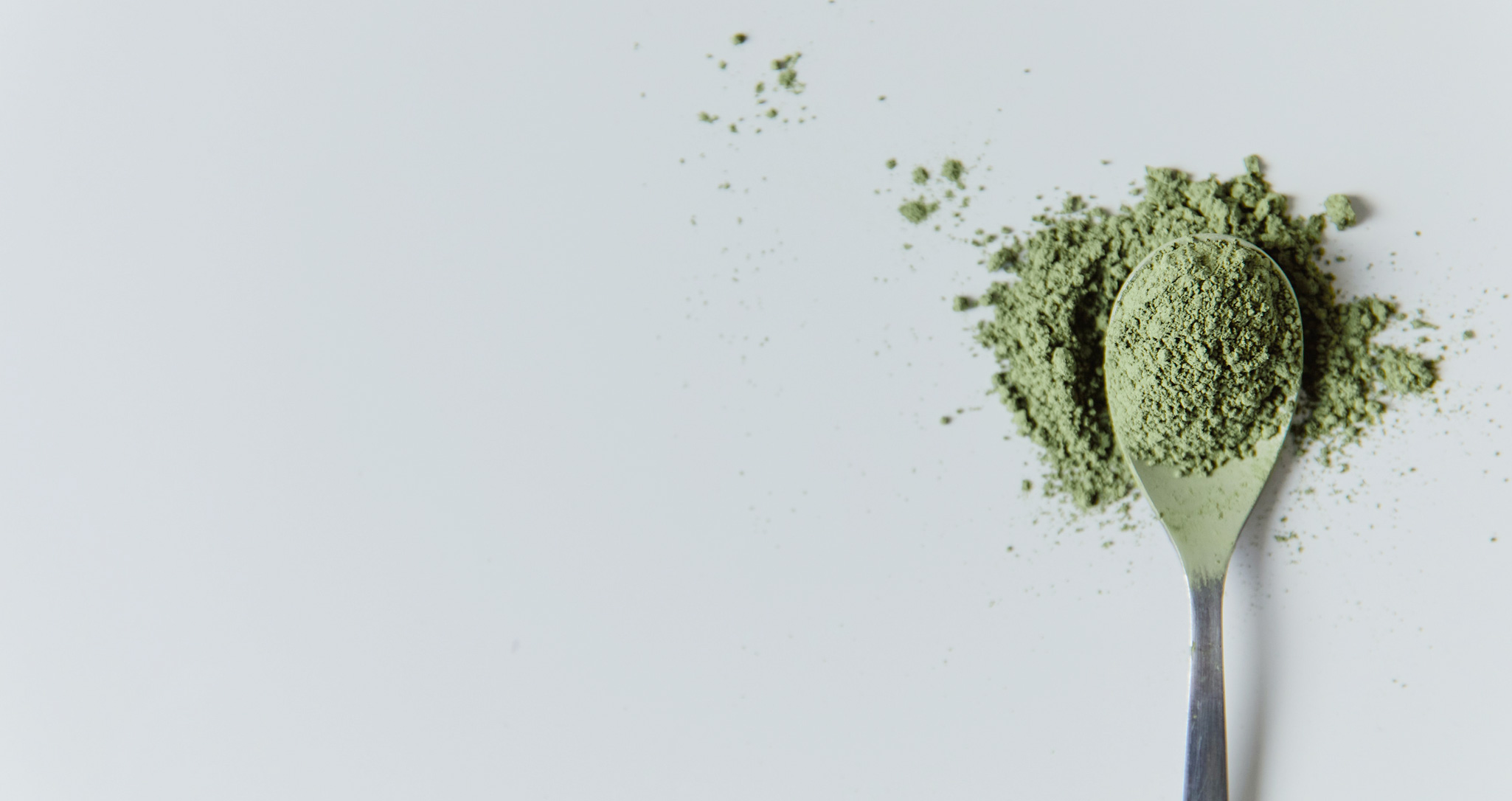 Collagen Matcha Latte
With its vibrant green colour and rich, earthy flavour, matcha is packed with antioxidants and amino acids that can help boost focus, metabolism, and overall wellbeing. And when combined with marine collagen, a protein that promotes healthy skin, hair, and nails, this latte becomes the ultimate beauty-boosting beverage.
You will need
1 cup steamed almond milk
1 tsp matcha powder
1 serve of ProPlenish Marine Collagen Original (here)
1 tbsp honey
1/4 cup hot water
Whisk together hot water, matcha powder, honey, and ProPlenish Marine Collagen. Add steamed almond milk and serve. Note: You can adjust the amount of honey to your taste preference. You can also use any type of milk you prefer instead of almond milk.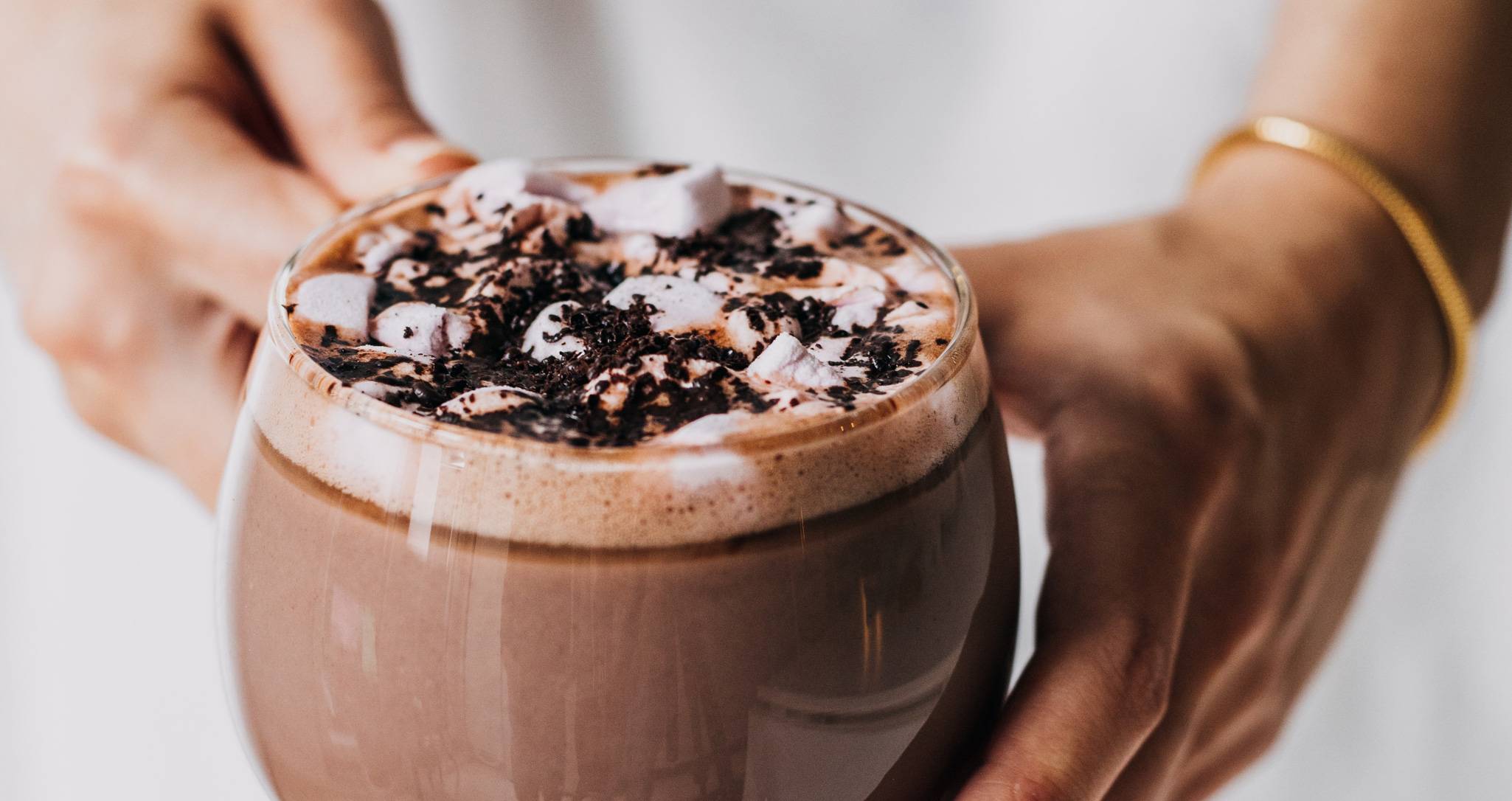 Collagen Cocoa Latte
Collagen hot cocoa combines the rich and chocolatey goodness of cocoa with the health-boosting properties of collagen, making it the ultimate treat for a cozy night in. Collagen is a protein that supports healthy connective tissue, helping to improve skin elasticity, strengthen hair and nails, and support joint health. And when combined with the comforting flavours of hot cocoa, this drink becomes a delicious and nourishing way to indulge in some self-care.
You will need
1 cup unsweetened almond milk
1 tbsp unsweetened cocoa powder
1 tbsp honey
1 serve of ProPlenish Marine Collagen Original (here)

Whisk together unsweetened cocoa powder, honey, almond milk, and a scoop of ProPlenish Marine Collagen in a saucepan. Heat over medium-low heat until hot and well combined. Pour into a mug and enjoy. Feel free to add a sprinkle of cinnamon or nutmeg on top for an extra touch of flavour.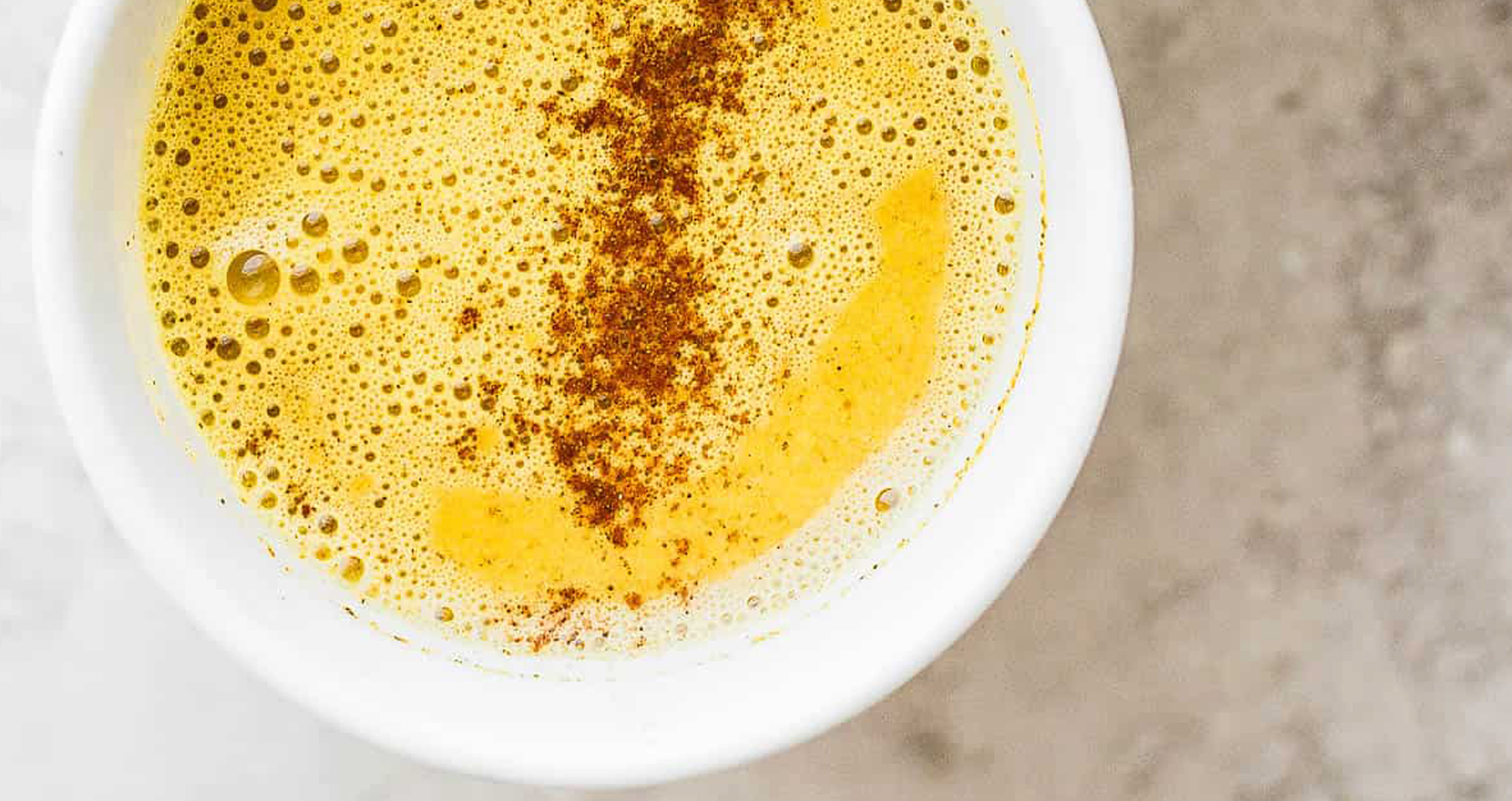 Collagen Golden Milk Latte
For centuries, Golden Milk has been a popular Ayurvedic drink from the ancient Indian medical system renowned for its ability to help aid digestion, alleviate inflammation, and enhance overall wellness.
By blending the antioxidant properties of turmeric, a long-standing ingredient in traditional medicine known for its anti-inflammatory properties and immune-boosting potential, with the skin-nourishing attributes of collagen, this beverage transforms into the ultimate superfood latte.
You will need
1 cup unsweetened almond milk
1/2 teaspoon ground turmeric
1/2 teaspoon ground cinnamon
1/4 teaspoon ground ginger
1/4 teaspoon ground cardamom
1/4 teaspoon vanilla extract
1 tablespoon honey
1 serve of ProPlenish Marine Collagen Original (here)
Add the almond milk, turmeric, cinnamon, ginger, cardamom, and vanilla extract to a saucepan. Heat over medium heat, stirring occasionally, until hot but not boiling.
Remove from heat and stir in the honey and ProPlenish Marine Collagen. Pour the mixture into a blender and blend until frothy. Pour the latte into a mug and sprinkle with additional cinnamon, if desired. Enjoy.
Photo credit D Belonogova, Ecrin, feelgoodfoodie