With Bonus Collagen Coffee Recipes!
Who would have thought that your daily coffee habit could extend your lifespan and help contribute to the prevention of age-related diseases.
Caffeine's benefits as an anti-ageing substance are ever increasing with studies showing a correlation between daily caffeine consumption and longevity.
Researchers now believe that caffeine can help protect your body against chronic inflammation—a condition that occurs increasingly as you age.
So whilst your daily caffeine fix can help you feel less tired and increase your energy levels it has now been linked to greater health benefits, including a reduced risk of type 2 diabetes as well as liver, heart, and neurological diseases. It may also benefit mental health, weight management, and ultimately help you live longer.
We've collated our most loved ways to enjoy a daily cup along with a dose of ProPlenish Marine Collagen to support healthy ageing.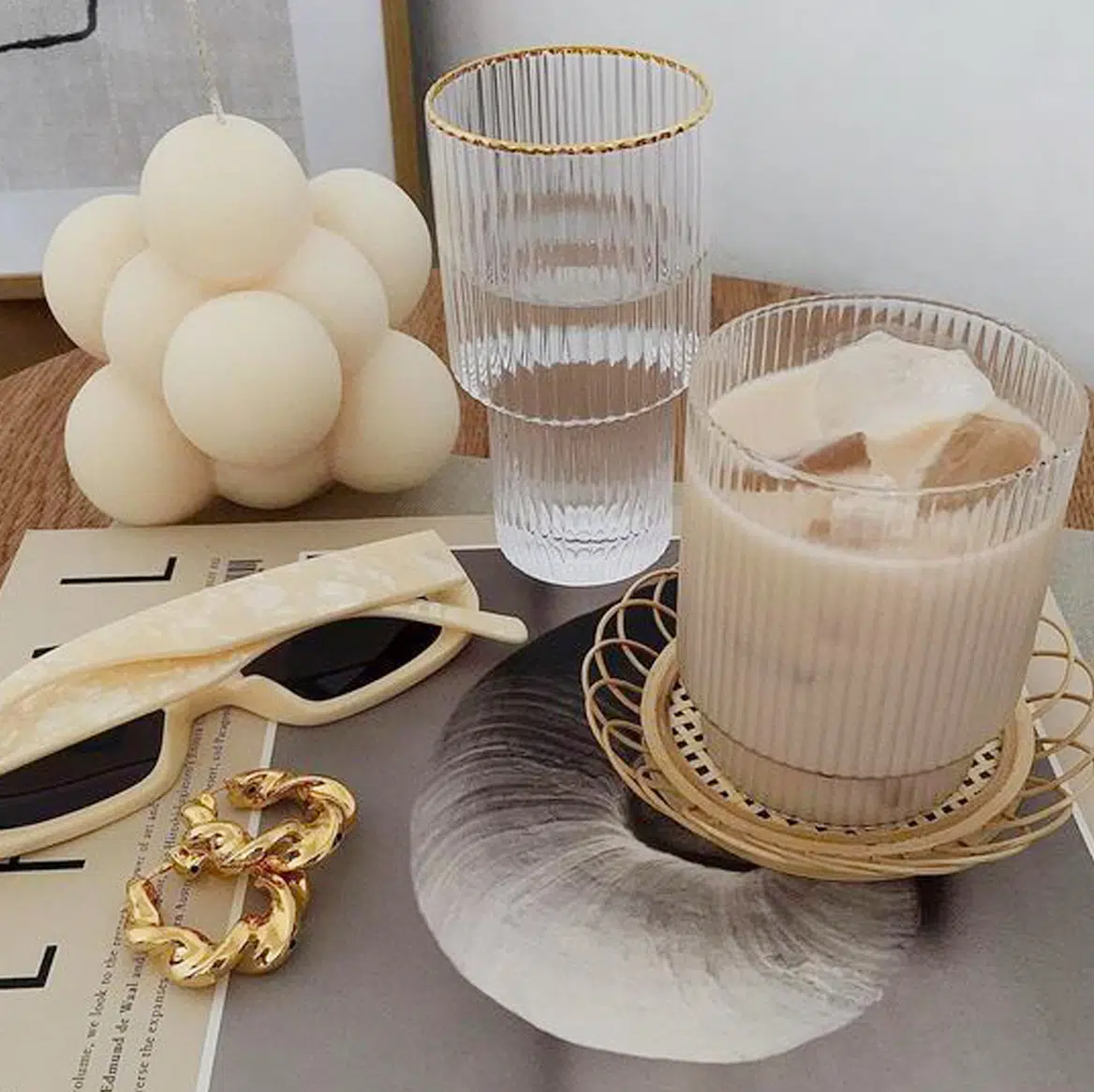 Collagen Cold Brew Coffee
You will need
⅓ cup ground coffee (medium-coarse grind)
1 1/2 cups of cold water.
1 Serve of ProPlenish Marine Collagen Original
1/2 Cup of Ice
Milk or Plant-Based Milk (optional)
Step One
Stir together coffee and 1 1/2 cups of cold water. Cover and let rest at room temperature overnight.
Step Two
Strain mixture twice through a filter, a fine-mesh sieve or cheesecloth. In a tall glass, add ice and mix equal parts coffee concentrate and water, a serve of ProPlenish and then add milk or Plant-Based milk if you choose.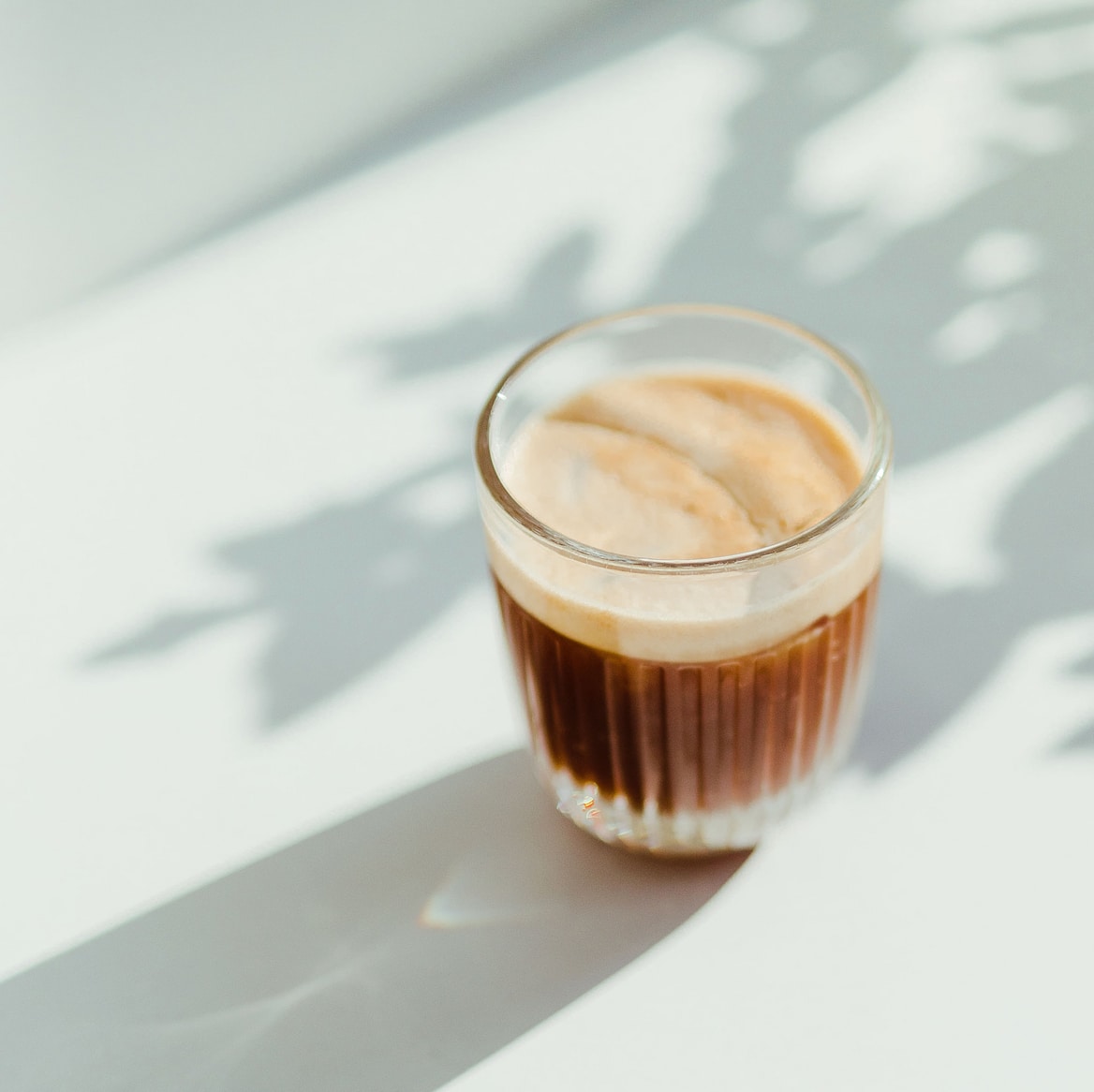 Collagen Vanilla Bean Bulletpro­of Coffee
Bulletproof coffee is a rich, creamy drink filled with healthy fats. Made with a unique combination of coffee, butter and MCT (Medium-Chain Triglycerides) oil from Organic Coconut Oil.
The 'Bulletproof' beverages is designed to make you feel fuller for longer, and is intended to get your mind and body firing for a focused start to your day ahead.
You will need
2 cups hot brewed coffee
2 tbsp MCT Oil or Coconut Oil
2 tbsp grass fed unsalted butter
1 tsp vanilla extract
1 Serve of ProPlenish Marine Collagen Original
1 tbsp heavy cream
Step One
Combine all ingredients.
Step Two
Use stick blender to mix well until frothy.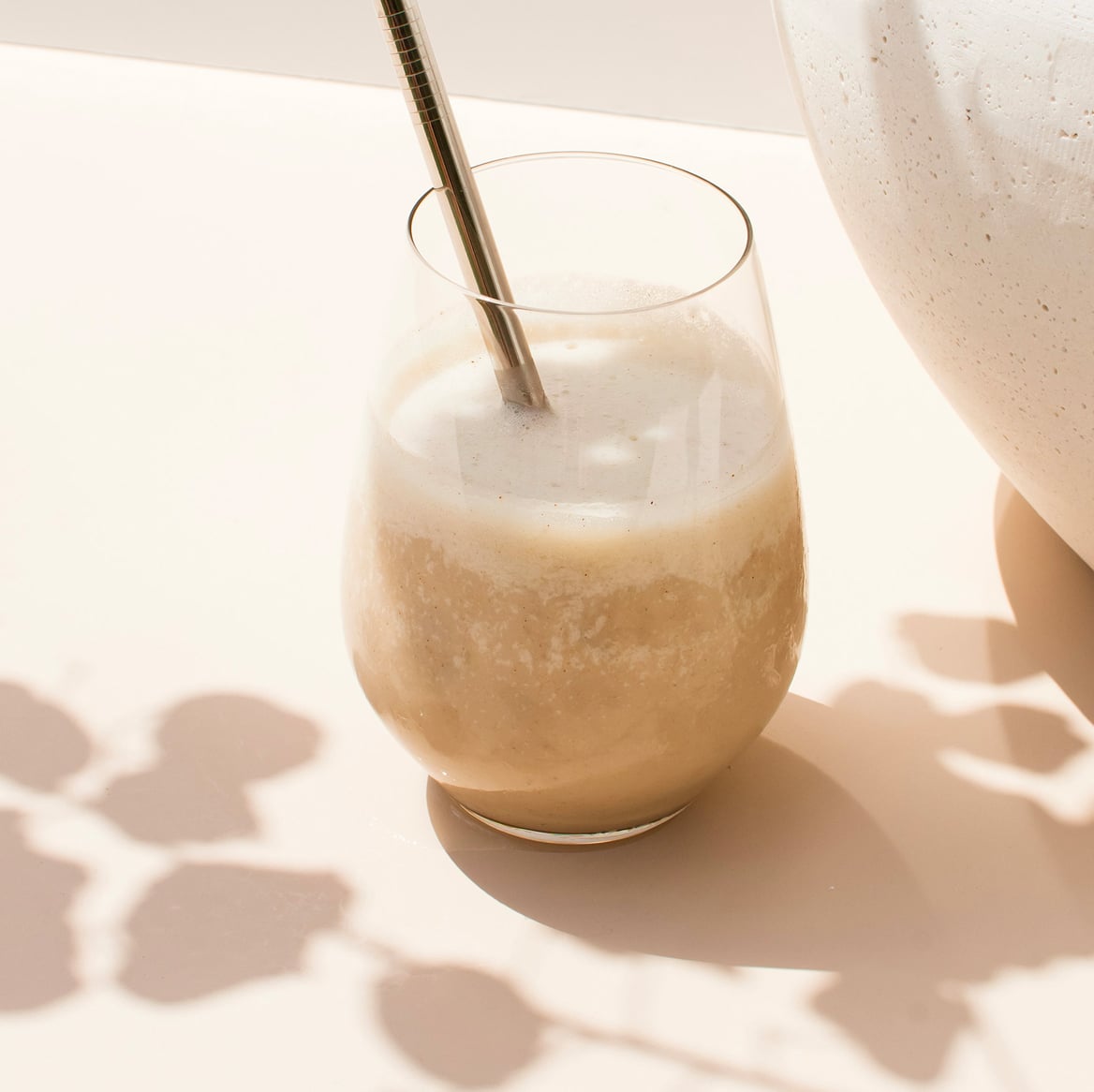 Coffee Collagen Frappuccino
You will need
Strong brew or shot of instant espresso (think Nespresso)
1 Cup Milk or Plant-Based milk
1 Serve of ProPlenish Marine Collagen Original
1 1/2 Cups of Ice
1 Teaspoon Honey or agave nectar
Step One
Combine all ingredients in a blender and pulse on high speed until smooth.

Photo credit J.Ceborski